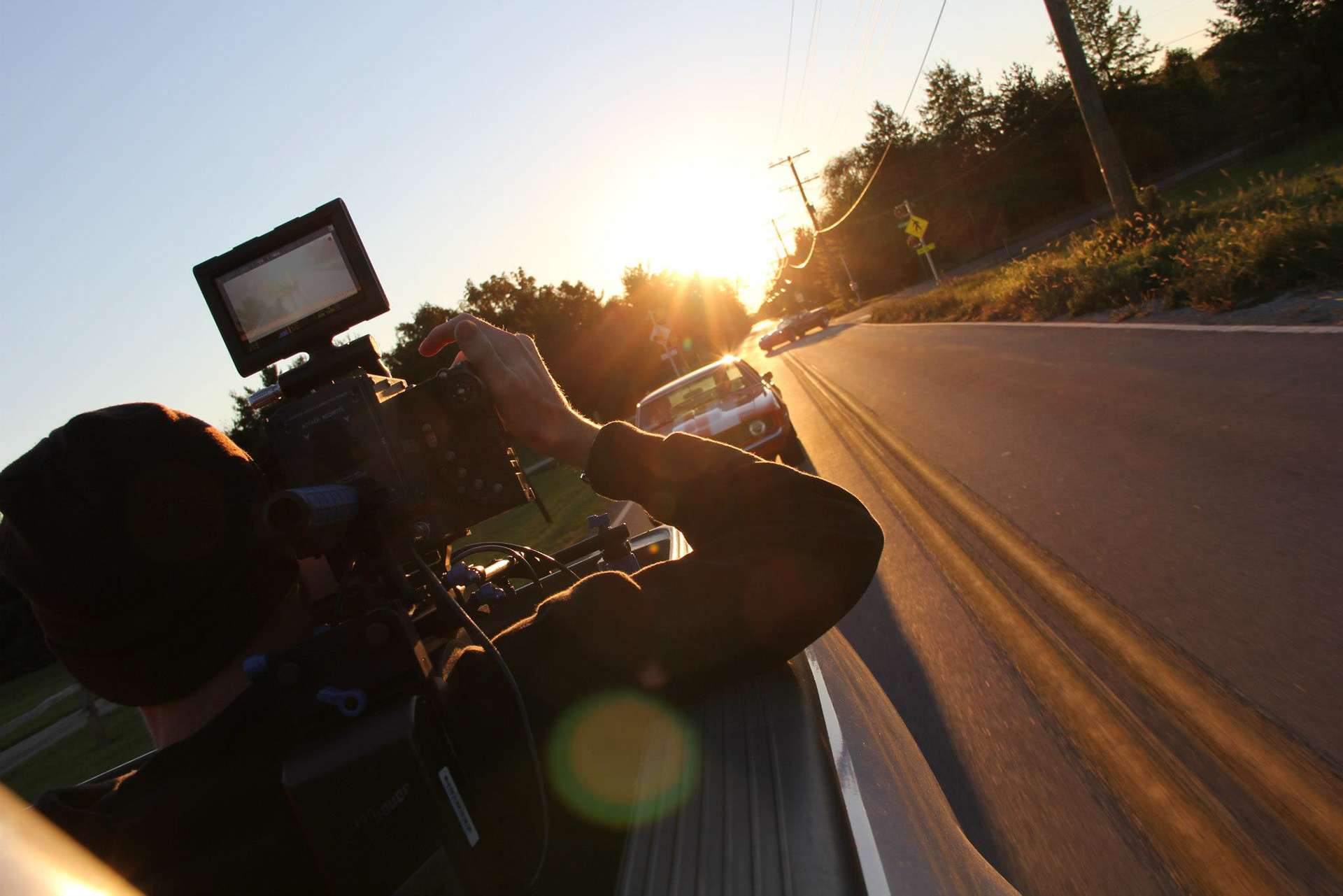 ARTIST // chronic learner
Anthony D. Frederick
began as an aspiring novelist at the age of six. Though his first attempts at writing were deplorable knockoffs of his favorite films at the time (including but not limited to
Batman, The Lord of the Rings
, any James Bond or Ethan Hunt ever), he eventually found other outlets for his creative energy. He began learning photography when a friend helped him buy his first Canon SLR in high school. This was followed by an obsessive period of songwriting when another friend's mom gave him his first guitar. In his senior year, he finally attempted his first short film, a shockingly morbid, emo-infused,
Sigur Ro
-scored experience that would serve, at the very least, to solidify his passion for filmmaking. He studied four years of narrative film production at Huntington University and graduated to discover his only hope of making a living lied in the commercial sector. 
Since that time he developed a sincere respect for commercial work along with an ever-growing portfolio. He is constantly seeking new ways of capturing and infusing authentic human connections with cinematic sensibilities. Anthony has operated as a full-service videographer for multiple companies in addition to writing and directing a variety of short form work. He currently enjoys life as a full-time editor at BuzzFeed. When he's not lapsing in and out of an ever-present existential crisis, he remembers that he likes creating things.
Based in LA.
Derek Cianfrance, Terrence Malick, Denis Villeneuve, Alejandro Innaritu, Wes Anderson, David Fincher, Edgar Wright
MOVIES THAT CHANGED EVERYTHING
Crash
(2004),
21 Grams
(2003),
The Tree of Life
(2011),
Blue Valentine
(2010),
Beasts of the Southern Wild
(2012)
CONTACT@ANTHONYDFREDERICK.COM