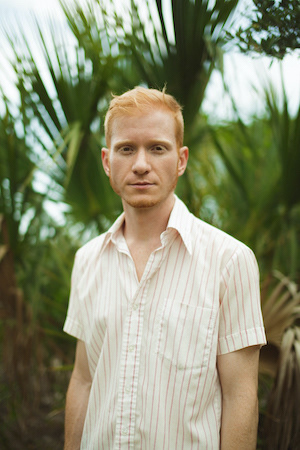 Editor / Writer / Director
Anthony's storytelling career began in the Ukraine at the audacious age of six when he set out to write the next Great Novel. Due to copyright infringement issues, none of his early work survives.
After three years of winter, he migrated to Thailand for the weather.  There he grazed for ten years, immersed in red curry, drunken karaoke, and massage therapy. During this period his nascent passion for the cinematic language came into focus.
Anthony now lives in LA as an accomplished video editor with over ten years experience in video production and post-production across multiple platforms including narrative, documentary, commercial, and experimental. In mid-2019 he joined three former colleagues from BuzzFeed to help
launch a new digital studio
,
Watcher Entertainment
, where he currently works as Creative Director of Post-Production.
​​​​​​​
CONTACT@ANTHONYDFREDERICK.COM